>
>
>
What is electronic drum kit?
What is electronic drum kit?
What is electronic drum kit?
It is difficult to explain the electronic drum simply in one sentence. In recent years, the annual sales volume of the electric drum is exceeding gradually than the acoustic drum. The electric drum is one of the instruments that can be easily enjoyed, which is also the reason for its high popularity. The electric drum can control the volume and you can enjoy the fun of playing the electronic drum, what's more, you do not care about the surrounding environment. For example, the MOINNG MD200A electronic drum set has a natural sense of percussion close to the acoustic drum and rich performance. Connect the smart phone, turn on the music player, and you can play music together; It can also be played back repeatedly through the recording function, which are the advantages of the MOINNG MD200A electronic drum kit. The secret of rapid progress is to using "good instruments" at the beginning. The electric drum is the first choice for most people to practice, and its quality is higher and higher naturally with the demand.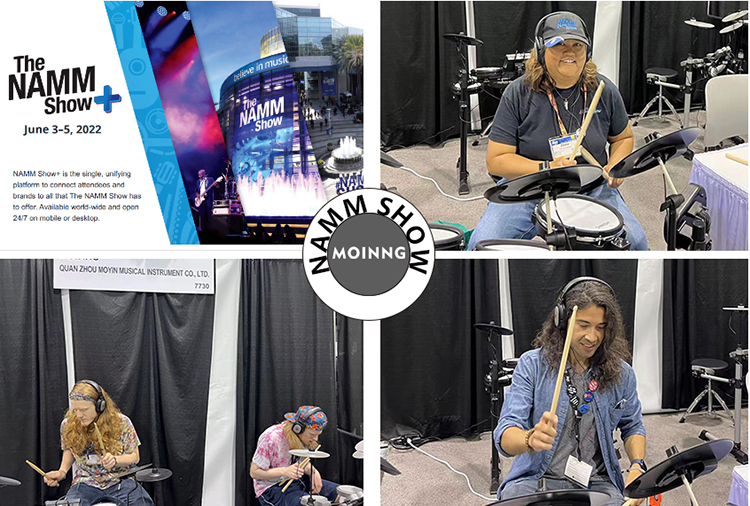 One key to adjust the volume, playing with the earphone
If you want to adjust the volume when playing the acoustic drum, you must use special tools or tape to silence the drum surface. If the sound is still too loud, you can only "knock gently". The electric drum only needs one key to adjust the volume. If you are worried about the noise downstairs or next door, you can also practice with headphones. If you play the MOINNG MD200A electronic drum kit with a mesh pad, you will find its silence is amazing. The design of the mesh pad not only reduces the burden on the wrist, but also contains the necessary elements for drum technology progress, which has great advantages over other hit pads on the market.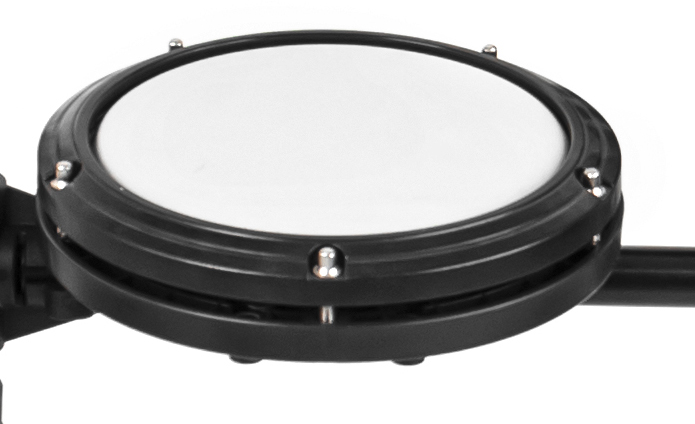 Hitting all kinds of good sounds with extraordinary quality timbre
Contrast with "good voice"
One of the important things of purchasing musical instruments is whether they can play "good timbre". The so-called good timbre refers to whether the instrument can accurately change the strength and texture of the sound according to the playing method. The electric drum should also pay attention to "good timbre". Let's compare it with other electric drums!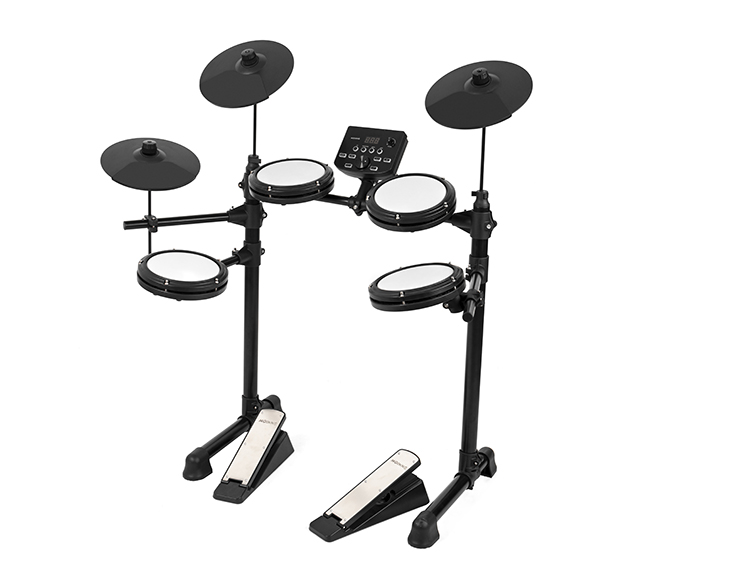 It can knock out various timbres
The ability to play different timbres is also a major advantage of the MOINNG MD200A electric drum kit. The built-in electronic drum with rich timbres allows you to easily learn and play percussion timbres that are hard to touch!
Please feel free to give your inquiry in the form below.
We will reply you in 24 hours.