>
>
>
After epidemic, everything is back to normal
After epidemic, everything is back to normal
The epidemic of COVID-19 was found in Quanzhou and spread on March 12th, 2022. Although our government controls it in a timely manner, the number of infected people is increasing exponentially every day and many infected people are directly diagnosed as patients. In order to control the epidemic, our government had to start locking some areas, and then locking the entire city. The lively city has returned to tranquility in an instant, but this does not mean that the entire city is stagnant.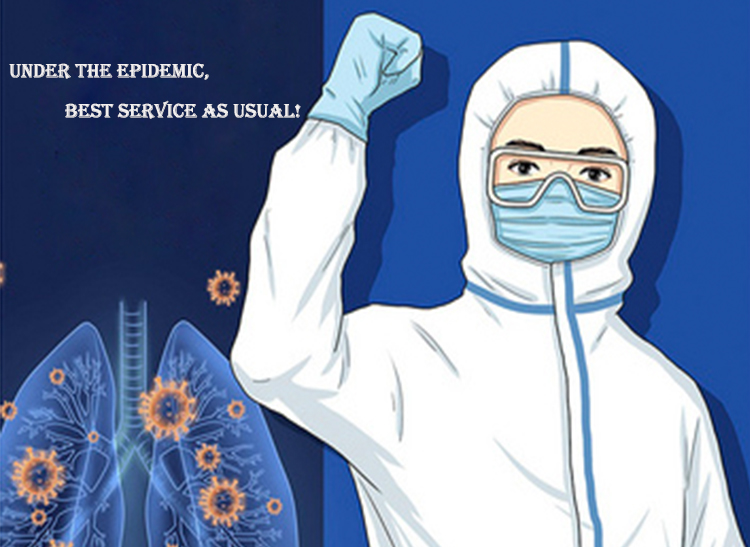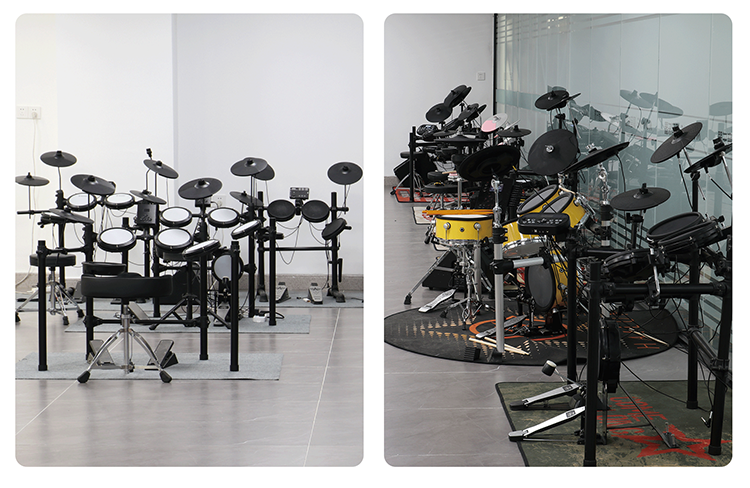 Quanzhou Moyin Musical Instrument Co., Ltd. is located in Wuli Industrial Zone, Quanzhou city where cannot avoid the trouble caused by the epidemic. Some employees cannot come to work because they are quarantined at home due to the epidemic and there are also regional control, logistics and express delivery are not circulating, resulting in our electric drums not being able to arrange delivery to our customers in time, and the raw materials we need cannot return to our factory in time.
But compared with some other companies, we are relatively lucky, because our warehouse has a lot of raw materials although it is not very sufficient; In addition, our factory is equipped with canteens and staff dormitories, most of our employees can keep work as usual. This ensures our factory normal production during the epidemic period. In the days of lockdown, we always keep in touch with our guests and solve some problems for them through video, WhatsApp, Facebook, email, telephone, etc.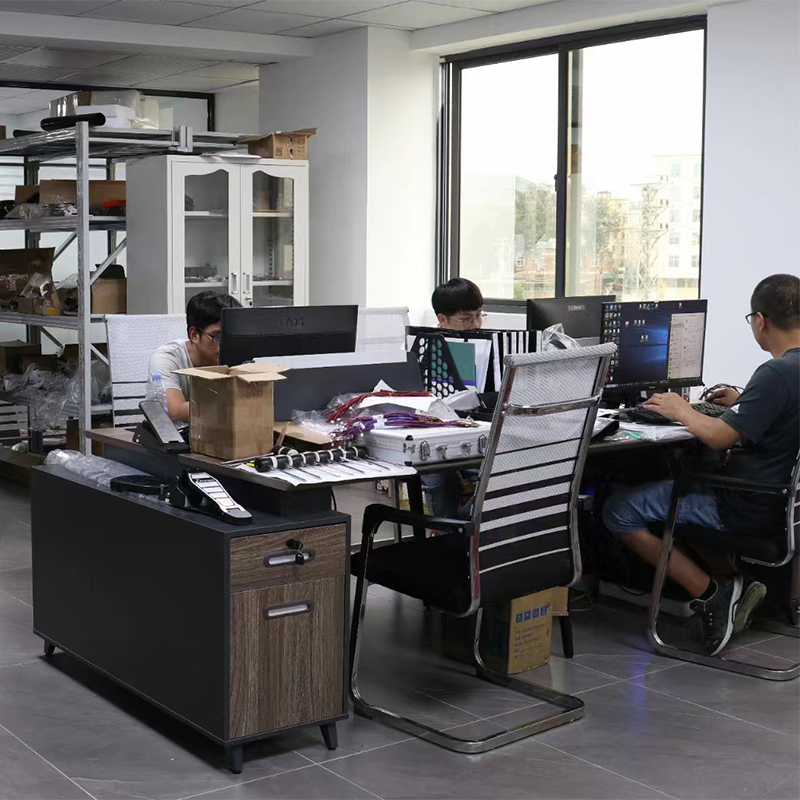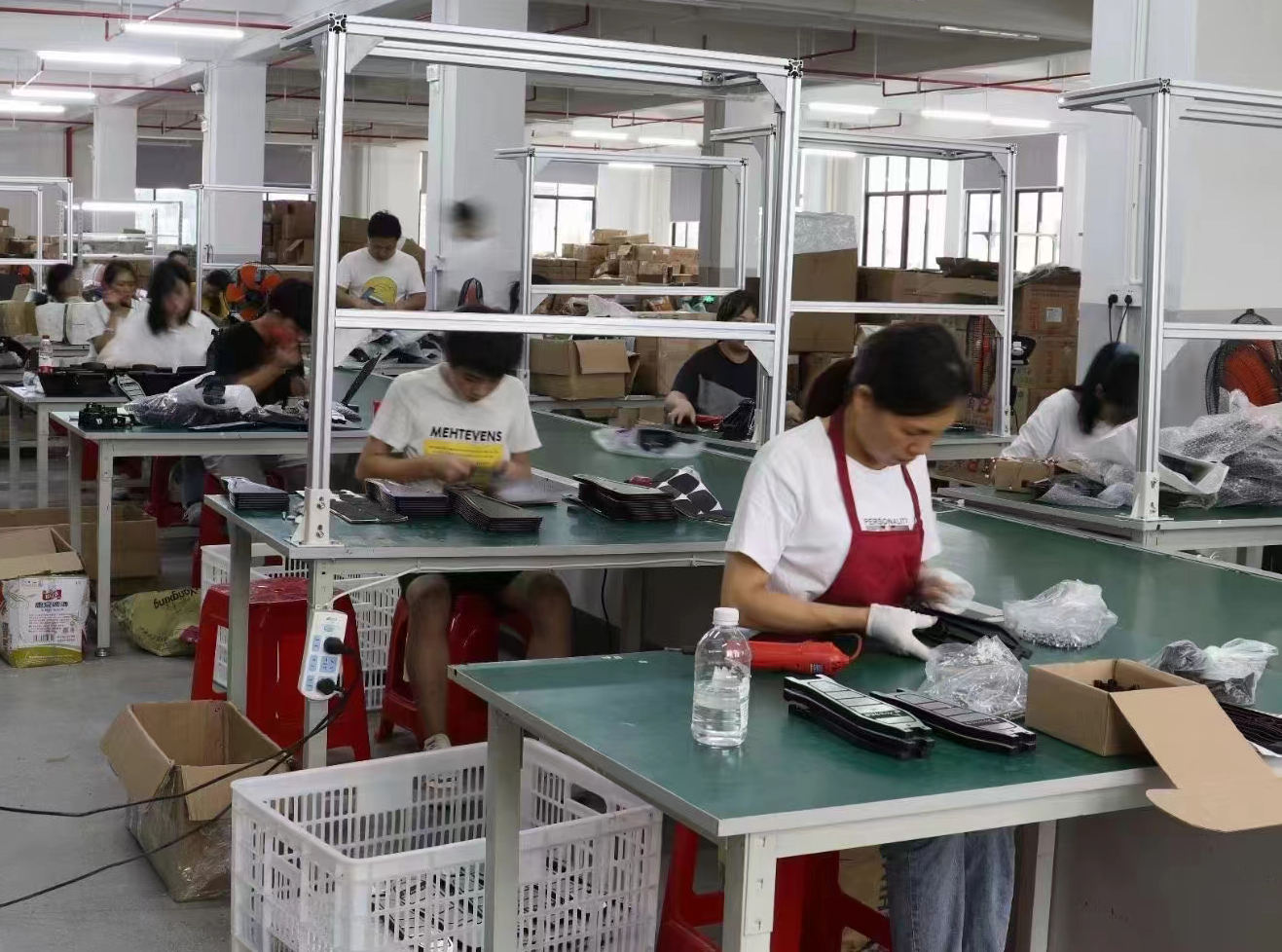 On April 21, the whole city of Quanzhou was reduced to low risk, and the whole city of Quanzhou returned to its former hustle and bustle. The logistics reasons that plagued our company have also been solved at this moment. Moyin Musical Instruments is a musical instrument manufacturer integrating R&D, manufacturing and sales. Our main product is electronic drums set. Our factory is located in Jinjiang City, Quanzhou City, Fujian Province, the capital of Chinese brands. We are looking forward to cooperating with you, and warmly welcome you to visit!
Please feel free to give your inquiry in the form below.
We will reply you in 24 hours.