OEM service for the Turkey customer
This customer got touch with us in the February after the Chinese New Year. This customer work under his own brand "MIDEX" in musical instrument in the Turkey, such as the piano, guitar bass and so on. But the electronic drum kit is the first time they sell in their market, after a detailed understanding and communication, we recommended two types of the electronic drum kit for their reference, one is our hot product and high-end product that we believe it will suitable for their market. And the other electronic drum set is economy type and our new type, it will help them enter their market.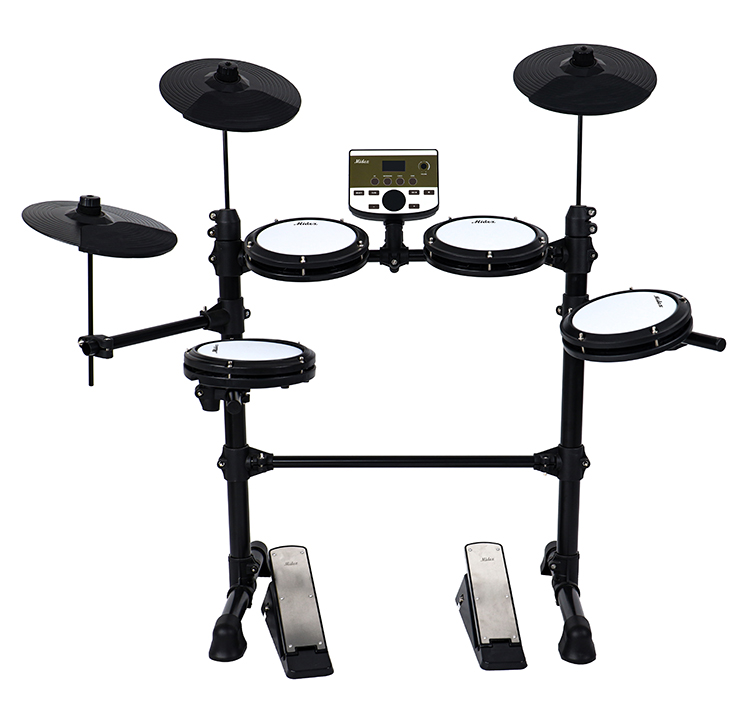 After our recommendation, they asked for the professional performance video of the electronic drum set, but we do not have it of the second type and we can not find the professional drummer in the short time. We take many hd pictures and take some videos they we play the drums and the cymbals one by one with our introduction and its functional analysis.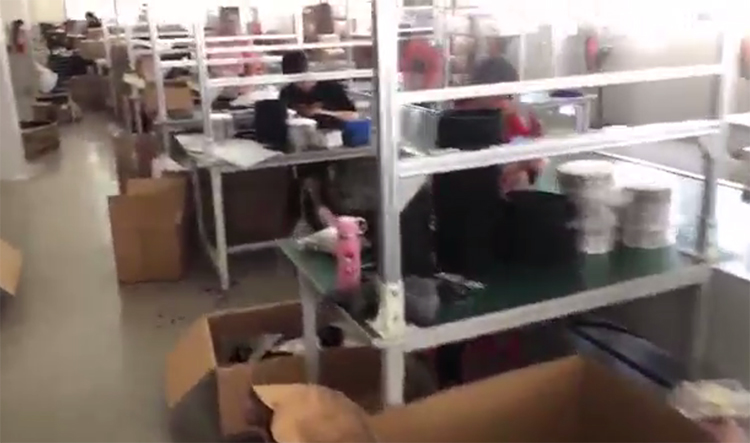 With the help of the video, we dispelled the doubts, but the COVID-19 swept up our city in March and our customer worried about the leadtime. Fortunately, we have the dormitory and dining hall in our factory and most of our staffs isolated in our factory. At the same time, we have much raw material in our warehouse. We take a video meeting with our customer and show them our product workshop and line.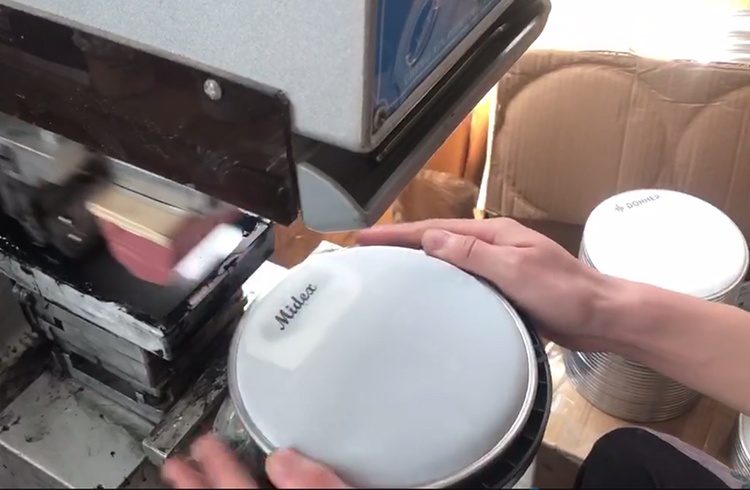 After the video meeting, they decided work together with us. And we offer them the one-stop service, including the logo printing, user guide, packaging design and delivery.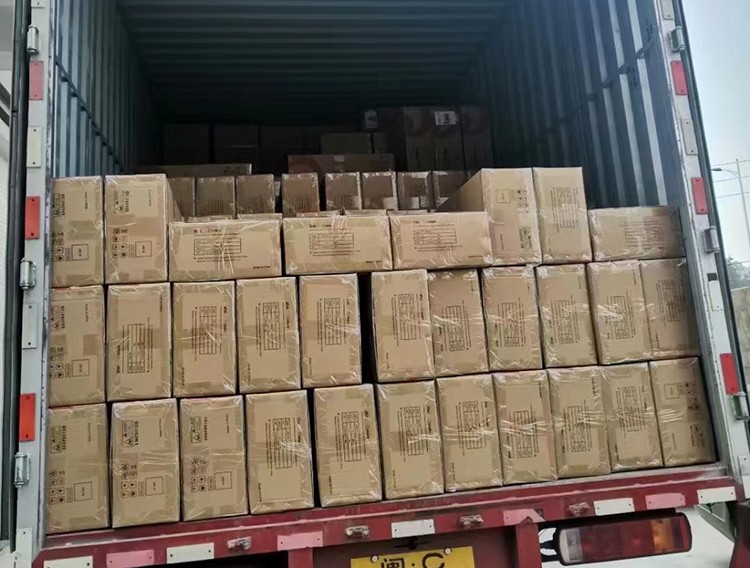 Please feel free to give your inquiry in the form below.
We will reply you in 24 hours.